Read Below to know about Premium Membership Features
De Jure is a top-tier legal research company. Our management team that has more than 20 years of experience in serving technology and legal research solutions to advocates around the globe. Instead of focussing on profits, we are focussing on empowering advocates of India by prodiving inexpensive services using which advocates can build their name and increase their practice.
Technology
All our technology solutions are fully cloud based with top-of-the-class infrastructure and data security.
Education
With our solutions advocates can educate themselves. We provide Supreme Court Updates, Legal News, and Legal Articles on a daily basis.
Community
Our feautres like Advocates Forum, and Legal Queries are building the Indian legal community in an effective way. Read more below.
Premium Membership Features
Read below to know about Premium Membership features in detail.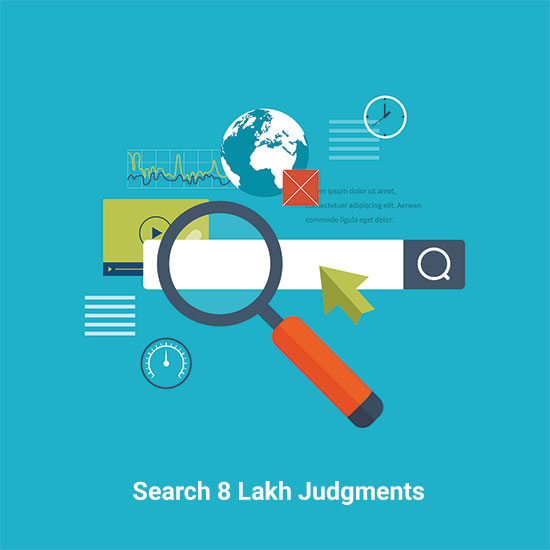 Judgments Search Engine
Search 8 Lac Judgments of Supreme Court & High Courts with Recent Headnotes
A world class Google like search engine that brings out most relevant judgments within seconds.
Search on Supreme Court & High Courts
Search on any court and judgment dates
Hindi Translations
Translate any word or line in the judgment to Hindi
Download Judgments
Download unlimited judgments in PDF format
Legal Queries
We receive thousands of legal queries from the general public of India.
You can answer unlimited legal queries and can see the contact information of the person who asked the query.
We match queries with your area and expertise so that you can build your name and practice in your city or town.
Case Management Software
Manage your cases with ease with our cloud based case management software.
Track information of appellants, respondents and their advocates, judges, and court.
Track case dates and send case date reminders to your clients.
Track case notes.
Link judgments to your cases.
Our case management software is a fully secure software with bank grade encryption. Your data is safe with us. And we follow all privacy rules.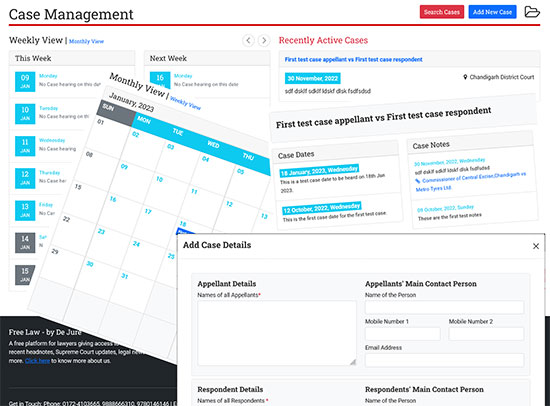 Advocates Directory
Thousands of advocates have registered on our Advocates Directory.
Premium Members can become verified advocates and appear on top of the directory.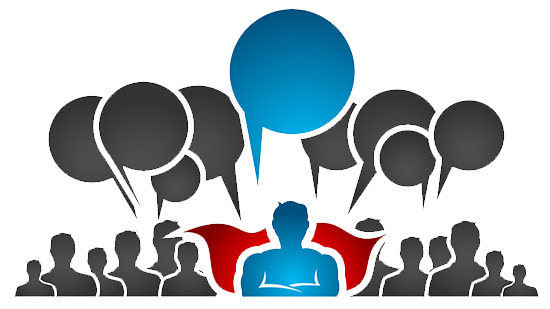 Advocates Forum
Do you have a query about your case? Do you wish to discuss some judgment? Or, do you simply want to discuss some legal topic?
Simply send an email to our forum's email address to start a discussion. And other advocates will reply. The discussions are categorized in the following topics:

Professional Discussions:
Related to your Case, Judgments, Legal Issues
Competitive Exams & Interviews Discussions:
Judiciary Exam & Interview, Assistant District Attorney Exam & Interview, Government Exams & Interviews, Corporate Exams & Interviews
Educational & Curriculum Discussions:
Law Subjects, Legal General Knowledge, Current Legal Issues
Internships and Jobs discussions:
Legal Internships, Legal Jobs,
Other Legal Issues:
Legal Awareness, Drafts and Legal Documents, General Discussions
Legal Updates
Supreme Court Judgments, Supreme Court Updates, Legal News, And More
Daily Updates
Weekly Updates
Monthly Updates